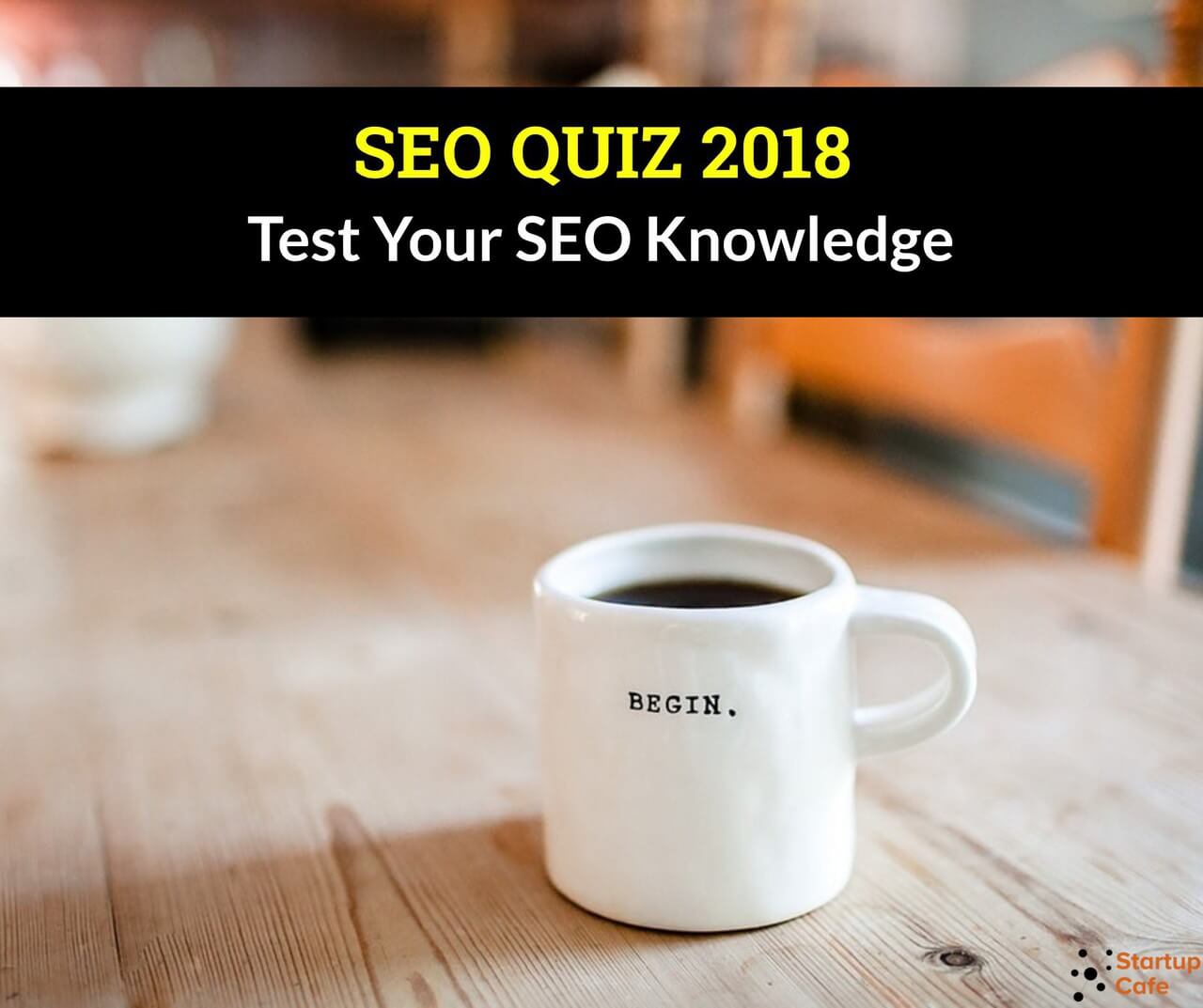 Is your SEO knowledge up to speed? At 99signals, our SEO and inbound marketing blog, we created a quiz to assess your basic SEO knowledge. The quiz features questions about different aspects of SEO: on-page SEO, link building, technical SEO, content, SEO tools, and local SEO.
Before taking the quiz, to refresh your SEO knowledge, you can check out all the blog posts from our SEO category or visit the SEO archives of 99signals.
The quiz has 20 questions and takes less than 10 minutes to complete. Once you complete the quiz, you'll also receive a "Link Building Guide" eBook directly into your email inbox. So you've nothing to lose and a lot of SEO knowledge to gain. Let's get started!