Our mission is to help you and your business succeed through inbound marketing.
Startup Cafe Digital is a full-service inbound marketing agency based in Bangalore, India. Our focus is to help small businesses tackle their most intense digital marketing challenges and optimize their online presence. Our services include social media marketing, SEO, content marketing, email, analytics, and blogging. In 2016, we were ranked among the Top 10 Marketing Agencies in India by Silicon India Magazine.
WHO WE ARE
We are an award-winning digital marketing agency headquartered in Bangalore, India.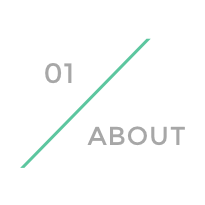 ABOUT STARTUP CAFE DIGITAL
Results-Driven Digital Marketing Agency in Bangalore
Founded by Sandeep Mallya in 2015, Startup Cafe Digital is a results-driven digital marketing agency in Bangalore, India.
At Startup Cafe Digital, we are passionate about startups, social media, and great content. As content and social media solution providers, we work with small businesses across verticals to help them achieve their marketing goals. From strategy to design to consulting, we optimize digital marketing campaigns in a unique way for the benefit of your brand, your business, and your customers.
In 2016, Startup Cafe Digital was featured as one of the top 10 marketing agencies in India. Our team of certified inbound marketing professionals are driven to educate, collaborate, and deliver on the value that we promise. We don't just work on anything that comes our way. We hand-pick only the best projects and believe in providing the best value to our clients.
Our Digital Marketing Services include:
Social Media Marketing
Search Engine Optimization (SEO)
Content Marketing
Email Marketing
Blogging Services
Digital Advertising
Web Analytics
OUR INBOUND MARKETING SERVICES
Our main areas of expertise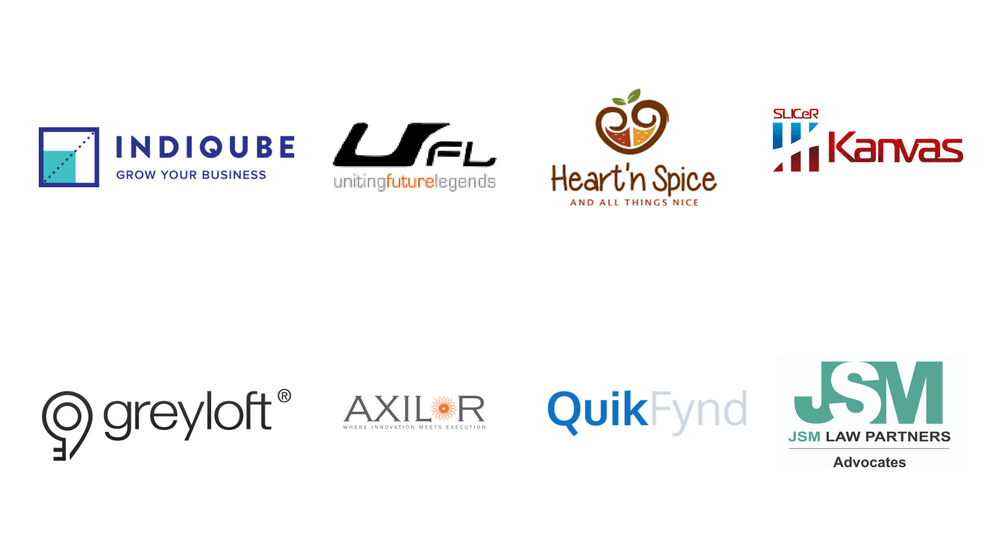 CLIENT TESTIMONIALS
We partnered with Startup Cafe to implement an inbound marketing program for Heart'n Spice. We have increased both brand awareness and leads during our engagement. Their services are highly recommended.
Startup Cafe set up the social media presence of Axilor Ventures. The team showed great diligence in keeping it timely and up to date, and would prompt us to contribute on a regular basis.
Startup Cafe has the best digital marketing products for any company to engage and thrive. Our engagement so far has been very fruitful. We are looking forward to see Startup Café set the benchmark for enterprises to reach out to global heights.
Working with Startup Cafe Digital was a positive experience from start to finish. Creating a website from scratch isn't easy, but working with Startup Cafe Digital was a pain free process. They knew exactly what we needed to do to create an engaging website. We are extremely pleased with the end result and couldn't have done it without our partnership with Startup Cafe Digital!
I am really impressed with Sandeep & his team's ability to understand our business and articulate content. Startup Cafe Digital helps us streamline our digital presence and is pretty consistent with our social outreach. Good job done!