It's been a year and a half since Google started prioritizing mobile-friendly websites in search results. Since then, several websites have faced the wrath of Google in what has since been termed as mobilegeddon.
As we approach 2017, businesses have finally understood the importance of having a responsive, mobile-optimized website. If your website is not optimized for mobile devices, you'll miss out on valuable traffic, leads, and conversions. Mobile optimization is a crucial technical SEO factor which simply can't be ignored.
According to Google's Mobile Playbook, 57% of users won't recommend a business with a poorly designed mobile site.
In this article, we'll show you tactics you can implement to make sure your site is 100% mobile-friendly. To help ensure that your website is completely mobile optimized, we have also prepared a Mobile SEO site audit checklist which you can download for free.
Ready to go mobile? Click here to download our Mobile SEO Site Audit Checklist.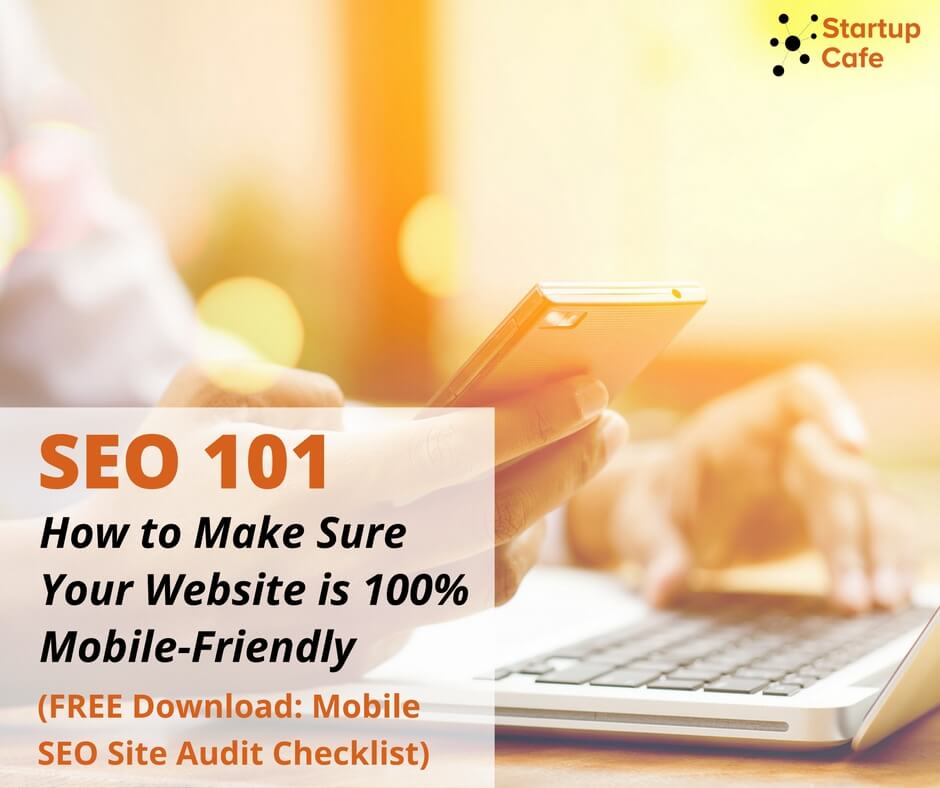 5 Ways to Ensure Your Website is 100% Mobile Optimized
1) Test the Mobile-Friendliness of your Website: First things first. Make sure your website is mobile-friendly by testing it using the following tools: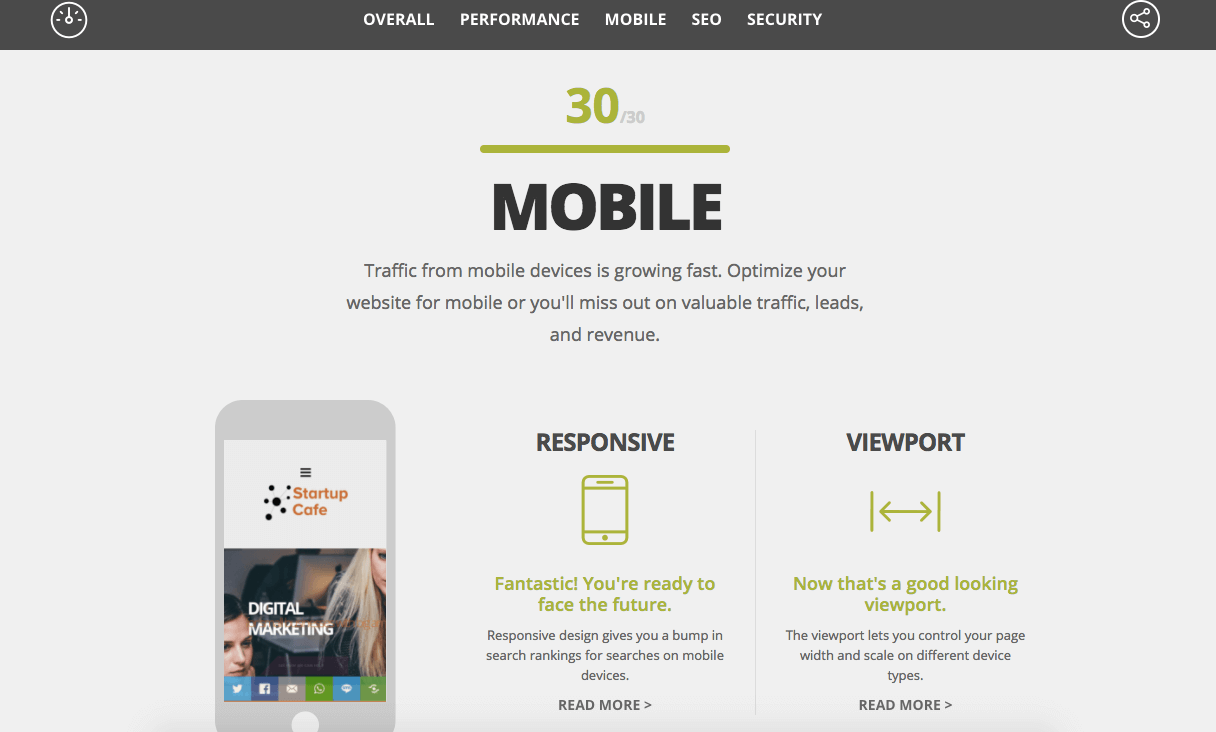 2) Use a Responsive Theme: If you use WordPress as your CMS, make sure your theme is responsive. Majority of WordPress themes are responsive and mobile-optimized, but a few of them just don't render well on mobile devices. So test your website on different smartphone and tablet brands to see how it looks and functions.
Once you start using responsive templates, you don't have to update both the main and the mobile sites separately.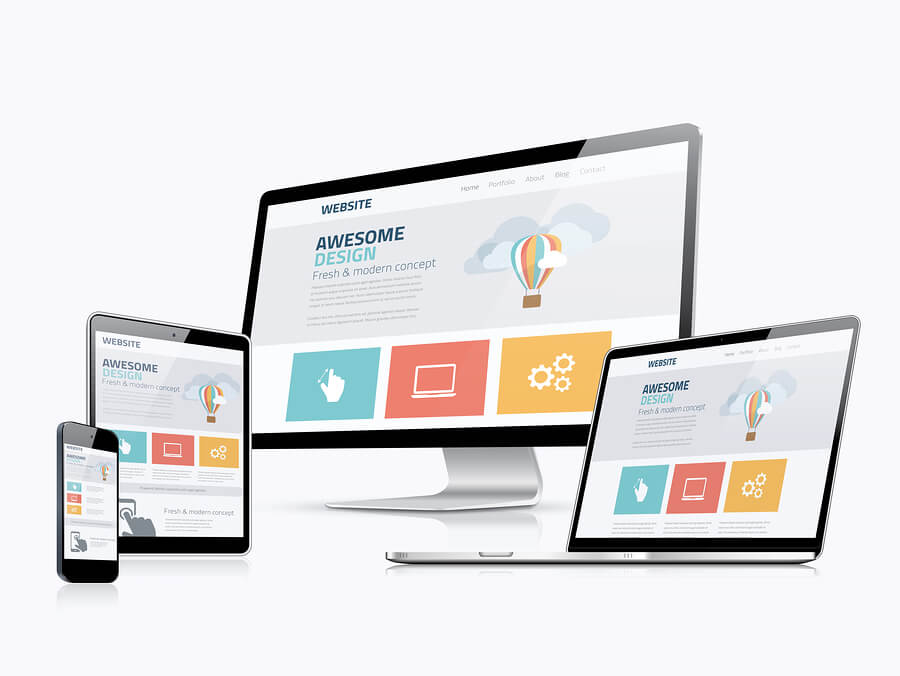 3) Stop Using Flash and Popups: Flash is primitive and popups are annoying. Both these elements hinder the user experience on your website. So stop using them.
Replace Flash with HTML5 and enable popups only on desktop devices, if you must. Popups are extremely difficult to close on mobile devices.
4) Prioritize Site Speed: Site speed is even more important for mobile devices because of hardware and connectivity issues.
In order to boost site speed, optimize your images, minimize HTTP requests, minify code, leverage browser caching, and reduce the number of redirects on your site.
Check out this great post by Crazy Egg on how to speed up your website.
5) Fix Mobile Usability Issues Affecting Your Site: Use Google Search Console to fix mobile usability issues affecting your site.
To do this, log into your Google Search Console account and go to Search Traffic > Mobile Usability and check for issues. If there are issues, Google will give you a list of instructions on how to fix the errors.
Even great mobile websites have room for improvement. The key is to evaluate the mobile-friendliness of your website on a regular basis and optimize it based on what you learn from user interactions.
Hope you found this article useful. Leave your thoughts in the comments section and don't forget to download the Mobile SEO Site Audit checklist linked down below.
FREE DOWNLOAD: Mobile SEO Site Audit Checklist