Facebook has undergone a few changes in the past few months. However, very few brand pages are taking advantage of these changes.
In this article, you'll learn 4 ways you can use Facebook's little-known, yet powerful features to improve your social media marketing.
1. Add a Featured Video to Your Facebook Page
Facebook has been pushing for video content in the last year or so. It's no surprise that we see a lot more videos these days on our news feed. According to TechCrunch, Facebook hit 1 billion video views per day.
One of the new features on Facebook is that you can now add a featured video and show it more prominently to people who visit your videos tab.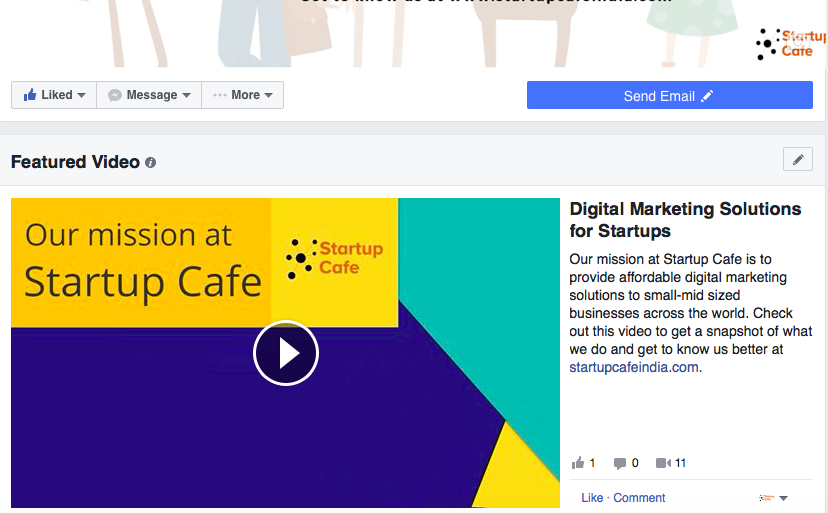 Here's how you can add a featured video to your Facebook page:
Click the Videos tab. In some cases, you may have to click on"More" to access your video tab
Then, click Add Featured Video
Now you can either pick an existing video or upload a new video to make it a Featured Video on your page.
2. Create Video Playlists
Facebook will now allow you to create a video playlist to engage your users to watch and share more of your videos.
Creating a video playlist is easy. Just follow these steps:
Click the Videos tab
Select Create Video Playlist
Add a Title and Description to your playlist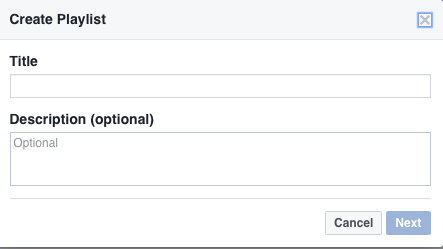 Select the videos you'd like to add to your playlist and click Next
Next, click and drag videos into the order that you would like them to appear and select Create Playlist
3) Create Carousel Ads
You can now create carousel ads (also called multi-product ads), which allow you to include several products in one ad and run them in rotation. Each product has its own title, image and landing page. However, all products share the same text and social buttons.
There are a few things to keep in mind when creating a multi-product ad. First of all, keep the headline and description text short so they'll fit the screen. For best results, limit your headline to 25 characters and your link description to 30. As per other ads on Facebook, you can't have more than 20% text in the image.
4) Use Facebook's Advanced Remarketing Features
Facebook's custom audiences feature is perhaps the best way to reach relevant people through Facebook ads. Recently, Facebook rolled out advanced features that allow you to customize remarketing audiences even more.
In addition to people visiting specific pages of your site, Facebook has added two new preset options.
These two preset options are:
for "people visiting specific web pages but not others"
for "people who haven't visited in a certain amount of time"
Here are two ways you can take advantage of these two segmentation options:
Create special promos for people who visited your site but did not buy.
Give visitors information that confirms what they already know. The added value may help conversions.
Over to You
Now that you know these powerful Facebook features, it's time to incorporate them on your own Facebook page. Let us know if you find these new features useful in the comments section.