Digital Marketing Solutions for Startups and Small Businesses
Founded in 2015, Startup Cafe is a results-driven digital marketing agency in Bangalore, India.
At Startup Cafe, we are passionate about startups and social media. As content and social media solution providers, we work with startups across verticals to help them achieve their marketing goals.
From strategy to design to consulting, we optimize digital marketing campaigns in a unique way for the benefit of your brand, your business, and your customers.
We are a diverse bunch of professionals with expertise in inbound marketing and content creation. We don't just work on anything that comes our way. We hand-pick only the best projects and believe in providing the best value to our clients.
Our Digital Marketing Services include:
Search Engine Optimization (

SEO

)
Social Media Marketing
Content Marketing
Email Marketing
Blogging Services
Digital Advertising
Web Analytics
We follow the Inbound Marketing Methodology in Marketing
Customized Digital Marketing Solutions to Help Your Business Grow
Inbound Marketing
From strategy to demand generation to SEO, our solutions-oriented approach helps keep our clients a step ahead of the competition.
Demand Generation
We leverage different traction channels — social media, pay per click, and email — to drive demand and optimize the quantity and quality of relevant leads.
Brand Experience
We create awesome experiences for your audience to help you expand brand awareness, get more relevant traffic, and earn high-quality leads.
Strategic Programs
With your goals and budget in mind, we design and execute a plan that achieves high-level objectives.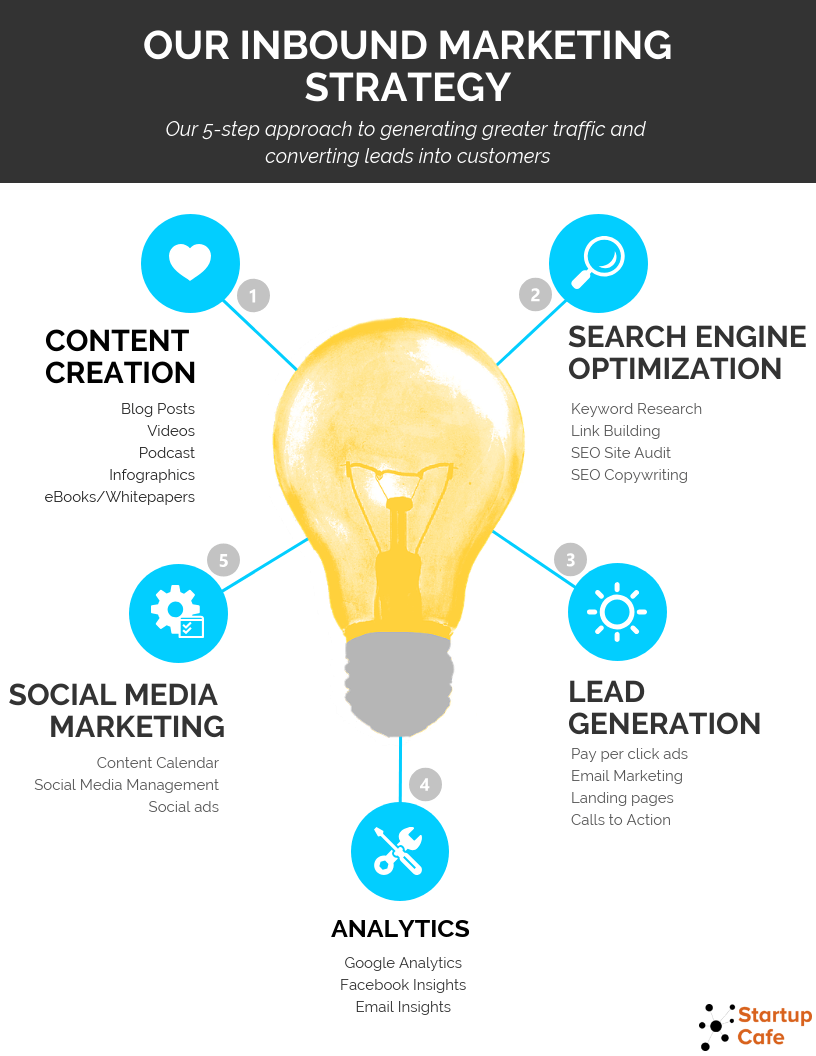 Our Digital Marketing Clients
Our clients cover a wide spectrum of industries and geographies.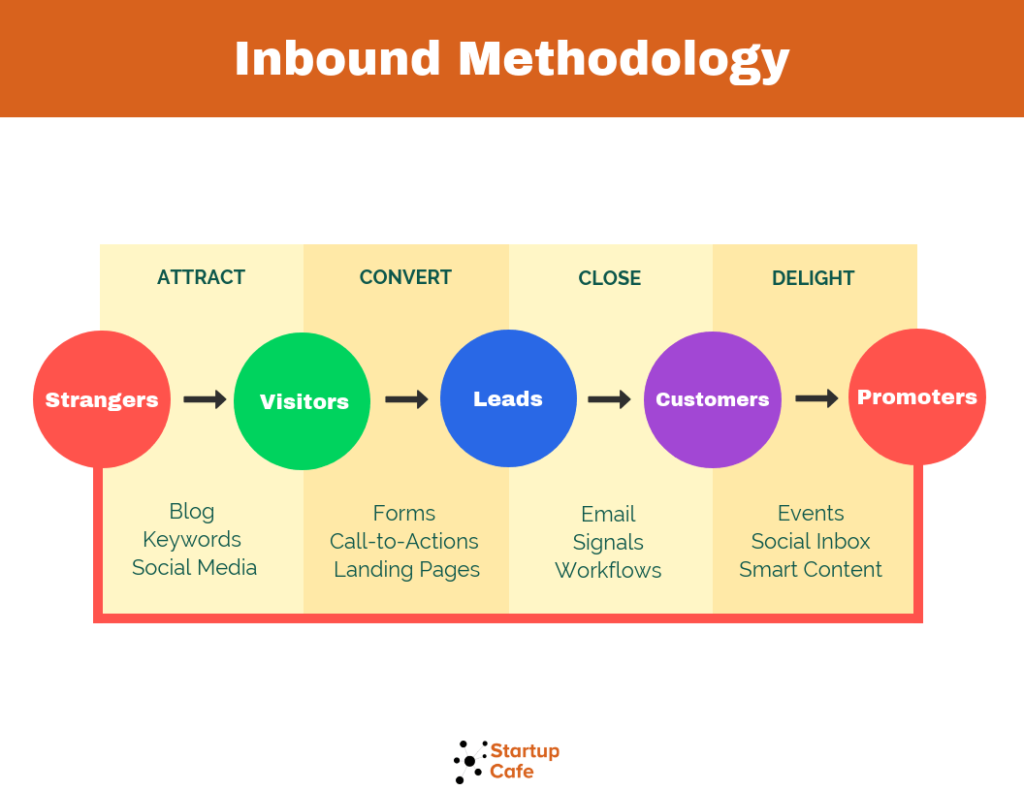 Reviews of our Digital Marketing Services
We're serious about the commitments we make to our clients.
Check out what they are saying about our services.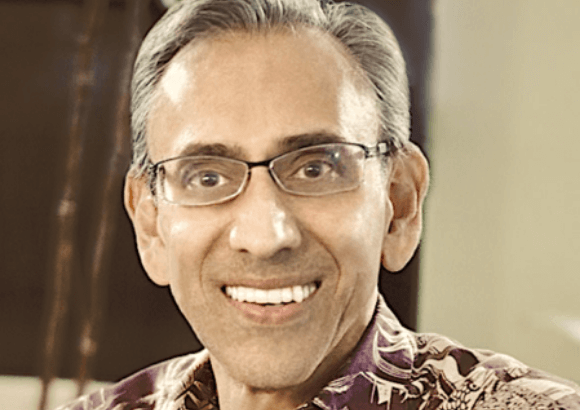 We partnered with Startup Cafe to implement an inbound marketing program for Heart'n Spice. We have increased both brand awareness and leads during our engagement. Their services are highly recommended.
Our Digital Marketing Blog
Want actionable marketing advice and strategies?
Check out our latest blog posts!
You've got a marketing challenge?
We are here to help!