100+ Blogging Tools & Resources to Grow Your Blog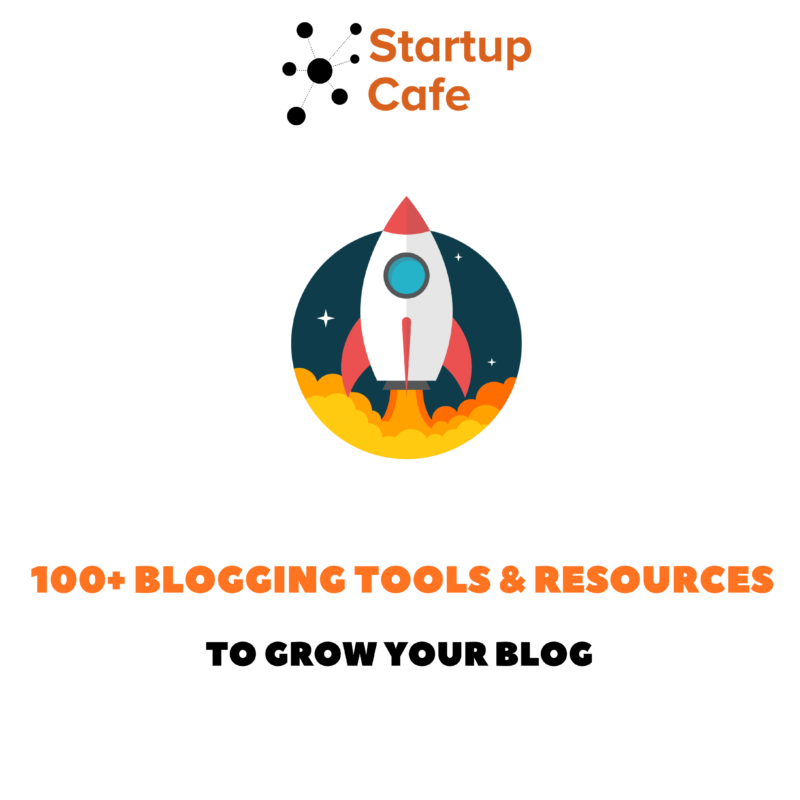 In the past few years, blogging has evolved to a great extent, and several platforms and tools have now emerged to make our blogging journey a bit easier. A few of these tools are truly amazing and a few just end up wasting your time.
Spending precious hours learning to make the smallest tweaks on your blog can be really frustrating.
This eBook details all the digital marketing tools, software, and apps that have been tried and tested by the team at Startup Cafe Digital. Download this free eBook to make your blogging journey easier and fun.